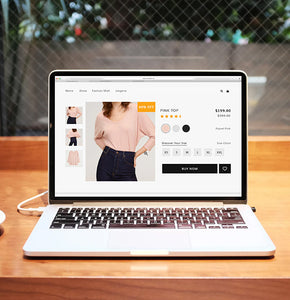 Make your store more user-friendly with instant display of cart items.
Method/Benefits:
Adding a cart drawer makes your store much more convenient for users as it lets them instantly view all the items in their cart along with their individual and total prices, quantities, sizes chosen, etc. 
The cart drawer is basically the entire cart page in a miniature version, personalised for the user.