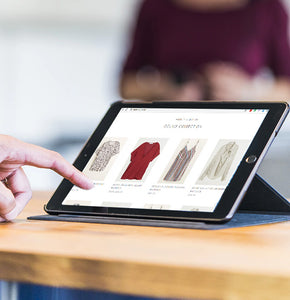 Provide users the options to add feedback on your product collections.
Methods/Benefits:
Feedback helps enhance the credibility and authenticity of your store and builds trust among other site visitors. 

Let users add product reviews directly on your collection page so it is visible to all who check your store collections.