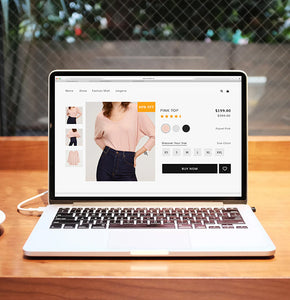 Let customers choose which content to view on store.
Method/Benefits:
You can reclaim your 'above the fold' space on your online store by using the toggle for product description so users don't have to swipe through text to check other products or useful features of the products. 

The toggle can be clicked to view or hide long texts and improve the user experience on store.