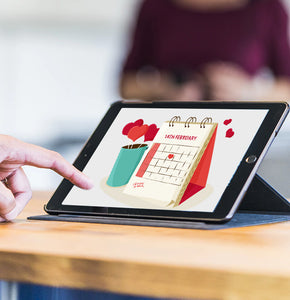 Ensure On-Time Delivery for all Valuable Shoppers
Method/Benefits:
Make your store more special for your shoppers by letting them choose the delivery date and time for their items.
The gift item reaches the intended person at the shopper's preferred time so there is no confusion/chaos/shopping disaster.
Adds to the user experience and makes your customer love your store a little more.