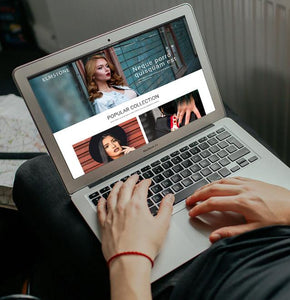 We hope you're well!
We are looking to change our shopify theme to Beyond - essentials. 
We were wondering how customizable this theme was because we'd like to make some changes.
We would like to have print swatches appear here (where the black circle is). So that we could have a 'shop by print' section.