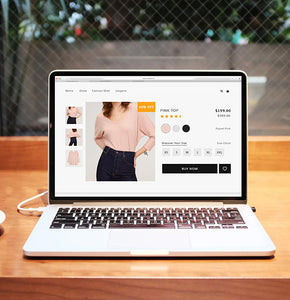 Interactive call-to-action buttons to add products to cart without getting redirected to the cart page.
Method/Benefits:
For quick checkout, add the CTA buttons - Add to Cart and Buy Now so users don't have to move back and forth from product page to the cart page. 
Users can choose all the products of their liking on the product page and add them all to the cart just by clicking a button.