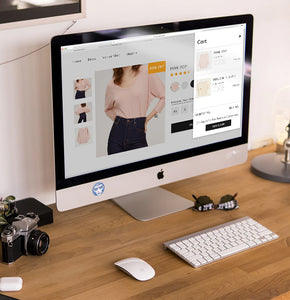 Recommend users products related to their purchase.
Methods/Benefits:
Add this feature to let your users know which products can be teamed up with the product they are purchasing or related products that they can purchase.

Display similar products to direct users towards what they might be looking for and help them make informed purchase decisions.

This feature can improve your overall sales.